Thats a pretty bold title isn't it. Happiness is so weird you could have all you think you want money, a good looking partner a great place to live but still will not be happy were as someone else who may have nothing can be so happy that they would make make the most privileged of people jealous.

So how can I at the infant age of 25 be enlightened enough to know these secrets ? all I can say is read on and see because you know what I think I may just have it ... well this is not really my enlightened teachings they are from a friend (Jennie) of mine who for some reason is always smiling and not too long ago she shared her secrets with me and now I am sharing it with you I hope you find them enlightening. these ideas are collectively called. "Jens Motivation Diet" if you can master all of it you will as happy as this kitty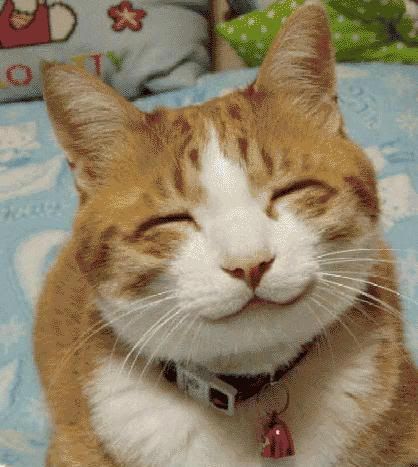 These are in order of most extreme to least.
1. Meditate and visualize yourself being happy every morning.
2. Write down Affirmations which are:
10 past achievements which you are most proud of.
10 things you like about yourself.
10 things you are greatfull for.
3. Read and listening to positive material
4. Eliminate people who put strain on your life
5. Stay close to people who inspire, motivate and make you smile.
6. Keep your surroundings beutifull.
7. Eat a healthy diet.
9. Exercise regularly
10. Do not procastinate on important tasks get them done as soon as possible.
11. Plan something awsome to forward to.
12. Dress well.
13. Do something fun in the weekend
14. Live within even below your means.
Now go forth and be a happy puppy.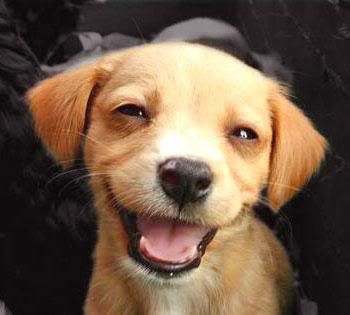 Dpak
Thanks for reading have a great weekend.